In December 2017 Slovenian Government adopted a Strategy for its development by 2030. Among others, it is in line with the Agenda 2030 and the implementation of the SDGs. The implementation of the Strategy is left to the line Ministries (responsible for specific areas), local authorities, as well as other stakeholders.
The Agenda 2030 is available in the national language. The Governmental office for Development led a very open process for the preparation of the National Strategy by 2030, where NGOs were invited to participate on a regional basis. SLOGA, NGDO Platform, participated at the High Level Political Forum in 2017 as part of the governmental delegation when Slovenia was presenting its first Voluntary National Review (VNR).
A CSOs coalition has been set up for the follow up of the implementation of the 2030 Agenda in Slovenia. The building process of this coalition named Koalicija 2030, started in December 2017. The official launch took place September 2018. The main drivers of the coalition building have been so far: Institute Povod, SLOGA, the Slovenian platform for development cooperation and humanitarian aid NGOs, and association Bodi svetloba.
This coalition has participated in the consultation process at regional level during the preparation of the 2020 National Voluntary Review (VNR) to be presented again during HLPF in New York.
Koalicija 2030 is also identifying positive examples of implementation which are also not widely known in public. CSOs are working on this issue and are in the process of gathering the relevant stakeholders from local to national level.
Example of national research is the SDG 10 report, work on national realities in Slovenia in 2019.
Slovenia
LATEST NEWS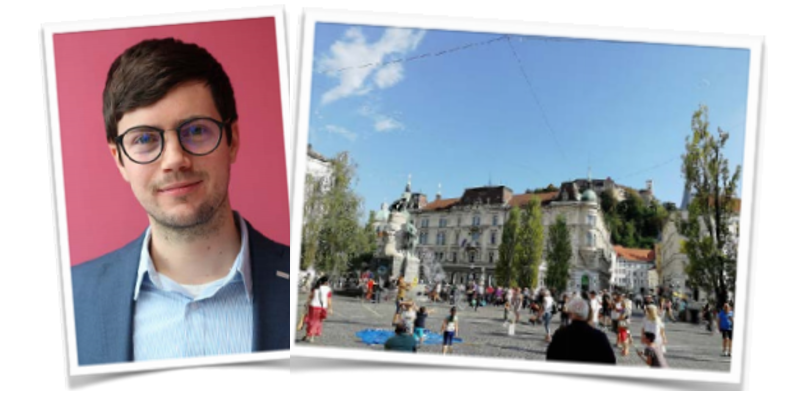 #EuropeanFootprints #WhatDoYouCareAbout stories for a sustainable future: Urban spaces and connections
28 April, 2020
Authored by David Klepej, Slovenia  By 2030, it is expected that 5 billion people will live in…
Read more