25 partners in 15 countries using 13 languages work together on 1 project: Make Europe Sustainable For All. Scroll down to find partners, the executive committee and a map showing where we are.
Project Partners - National level
Project partners - EU & Global level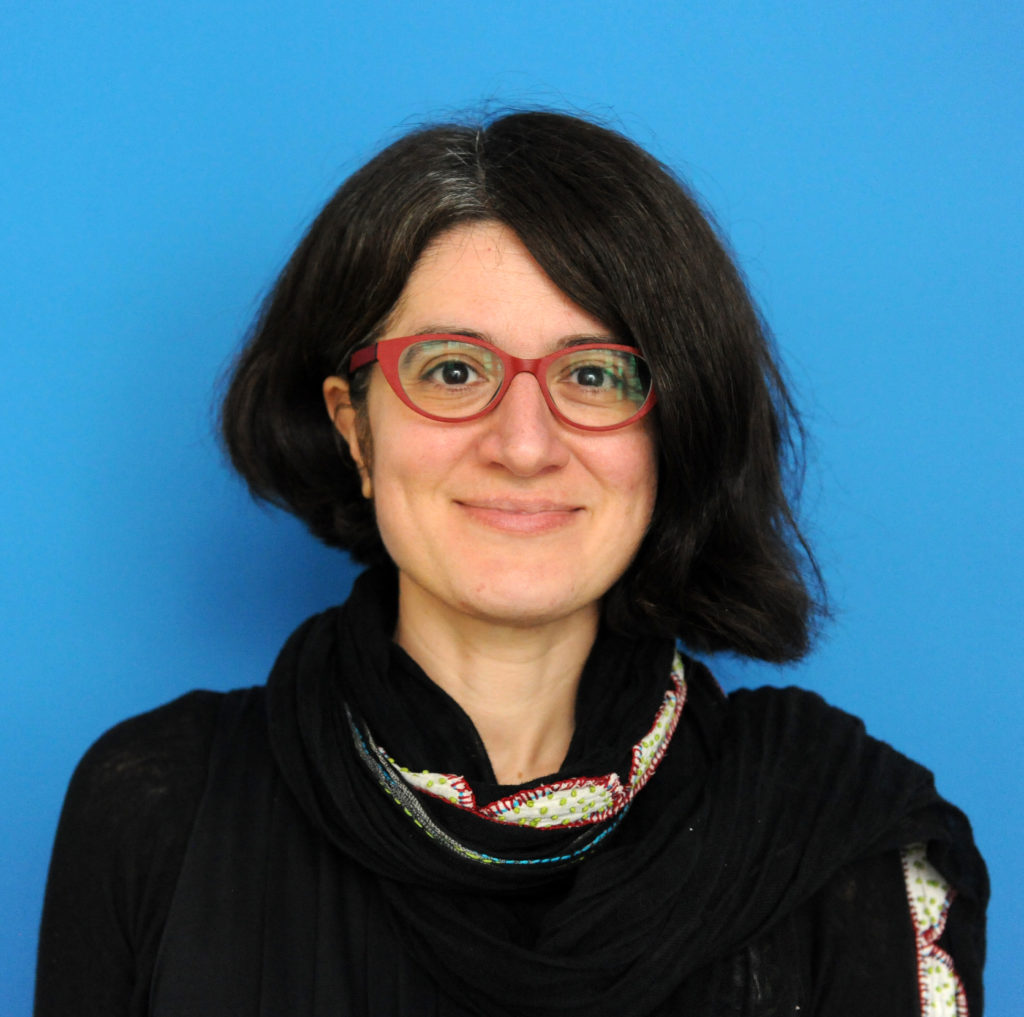 Barbara Caracciolo
Decent Work Coordination
Barbara Caracciolo is Sustainable Development Coordinator at SOLIDAR. She leads SOLIDAR advocacy and campaign work on the 2030 Agenda for Sustainable Development with a focus on Decent Work, as well as on the EU-Latin America relations. Passionate about universal labour and social rights, between 2009 and 2013, Barbara was SOLIDAR coordinator of the Decent Work Decent Life Campaign and lead the network's campaign and advocacy work for an international instrument on Decent work for Domestic Workers and on Universal Social Protection floors.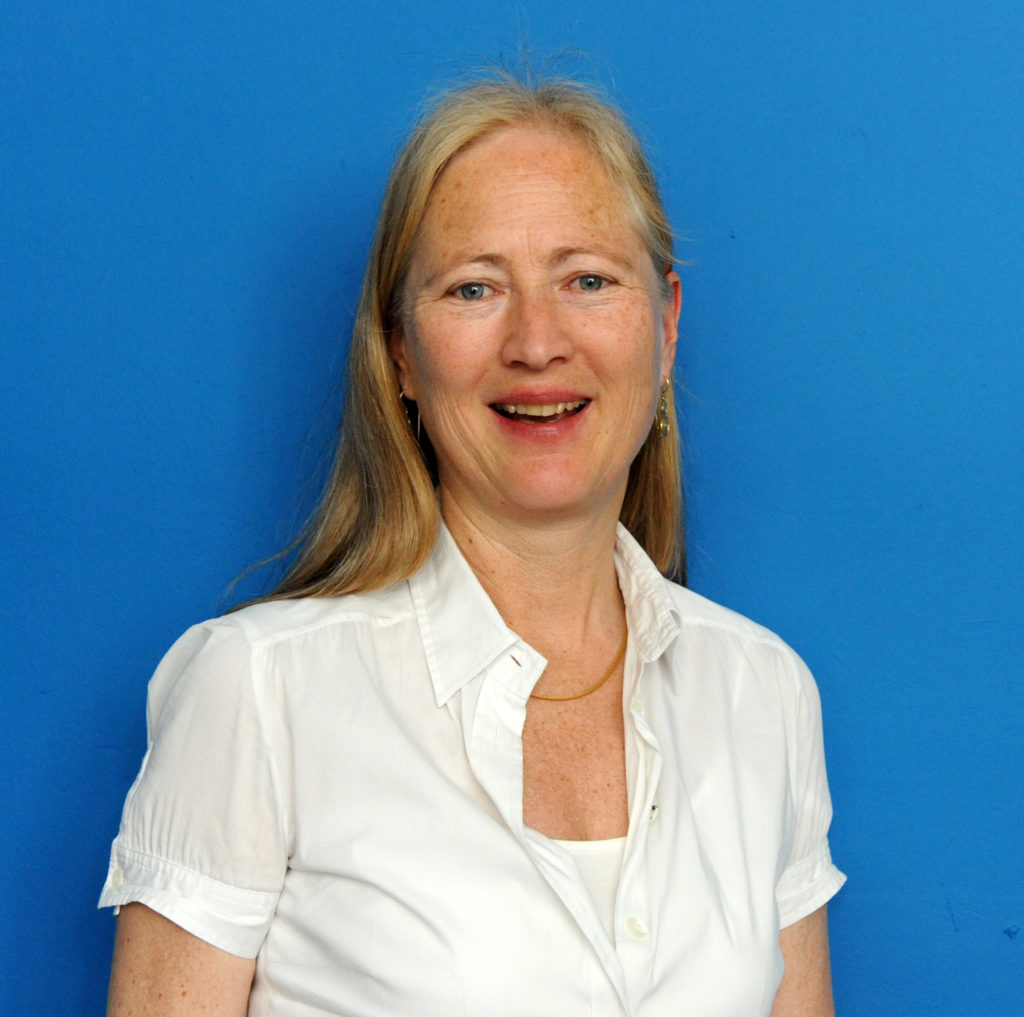 Sascha Gabizon
Executive Director
Sascha Gabizon is the Executive Director of the international network WECF – Women in Europe for a Common Future, with 150 member organisations in 50 countries. In 1994 she joined WECF to prepare the contribution to the 4th World Women's Conference in Beijing in 1995. Since 1996 she has been the executive director of the WECF network, which she developed from an initial focus on the EU, Eastern Europe and Central Asia to a global scope with programs in Africa, Asia and global women movements. Currently there are 3 management offices (Netherlands, Germany, France), serving as secretariats for the network activities and several field offices.
Sascha Gabizon, of Dutch Nationality, obtained a masters in business, worked for an international consultancy in Spain and then joined the Wuppertal Institute for Climate, Energy and Environment (WI), in Germany, where she was the co-founder of the Wuppertal Institute's "FrauenWissen" (Women's Scientists).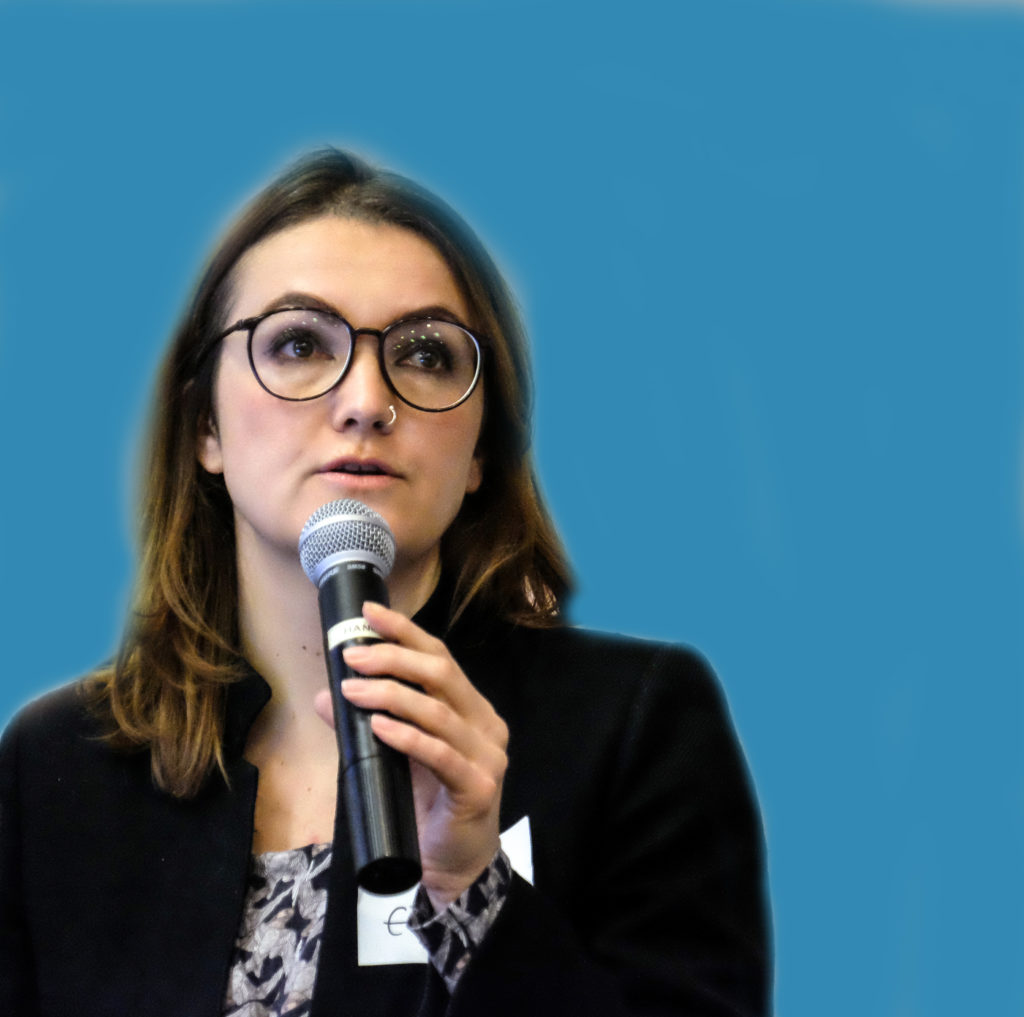 Patrizia Heidegger
Director of Global Policies and Sustainability
Patrizia Heidegger leads the EEB's work on sustainable development and the Sustainable Development Goals (SDGs), follows intergovernmental processes at the UN, and supports projects on environmental democracy as well as environmental justice.
She was previously Executive Director of the NGO Shipbreaking Platform, a global coalition of 19 environmental, human and labour rights organisations seeking to prevent unsustainable industrial practices in developing countries as well as illegal waste shipments. She has experience working on human rights and development issues in South Asia.
Alexandra Matei
Policy Manager
Alexandra Matei is the Policy Manager of World Vision Brussels & EU Representation. She leads World Vision EU's external engagement work towards achieving the 2030 Agenda to ensure children's sustained well being, especially the most vulnerable and hardest to reach. With strong expertise on child protection and peace building. Alexandra has been working in the sector since 2012 for both governmental and non-governmental organisations. She has experience working on development issues, in particular child rights in South (East) Asia.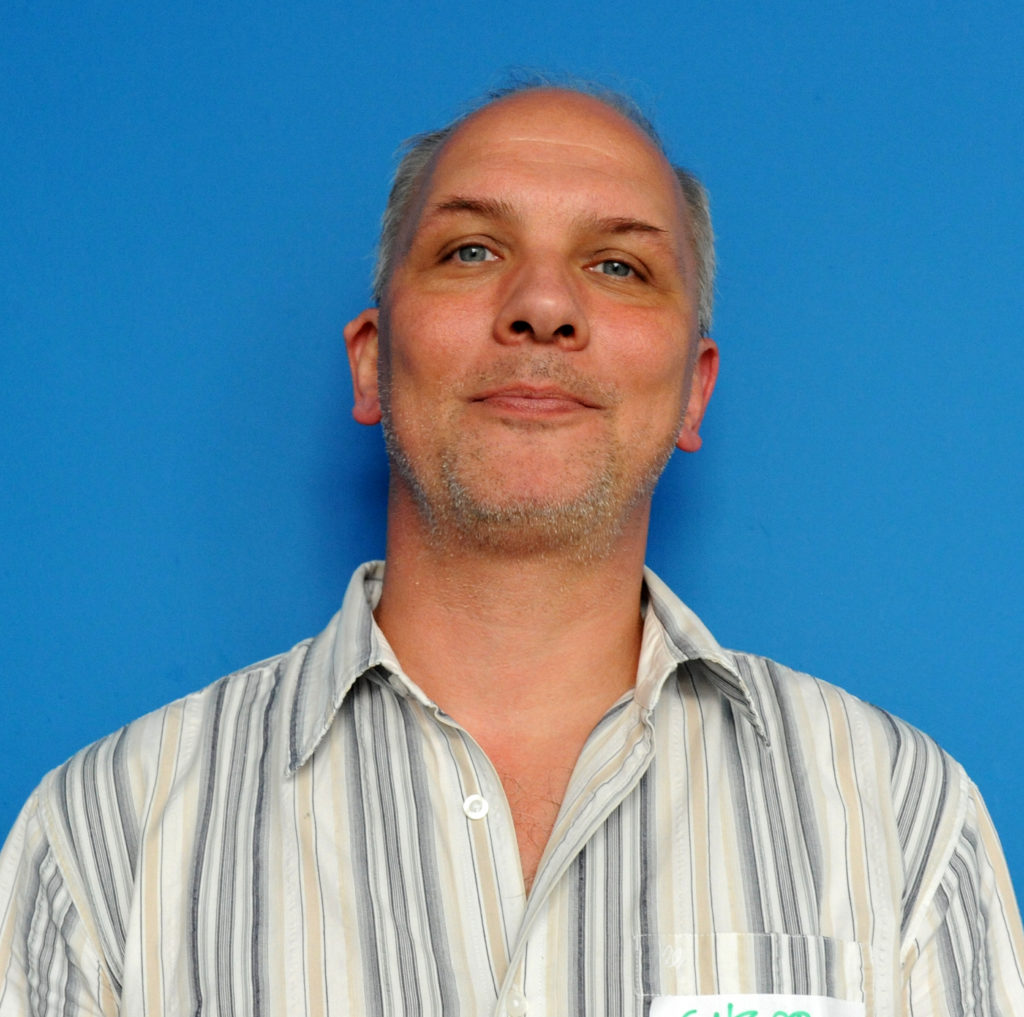 Gabor Figeczky
Head of Global Policy
Gábor Figeczky is the Head of Global Policy at IFOAM – Organics International. The global umbrella organization for organic agriculture movements is advocating for a change towards truly sustainable agriculture and food systems by showcasing how agricultural systems based on the principles of health, ecology, fairness and care can address hunger, energy consumption, pollution, climate change, inequity and the depletion of natural resources in a holistic manner.
Gábor has a background in agriculture and ecology and has worked for 20 years to promote agro-ecology as a viable solution that can deliver results on all the SDGs.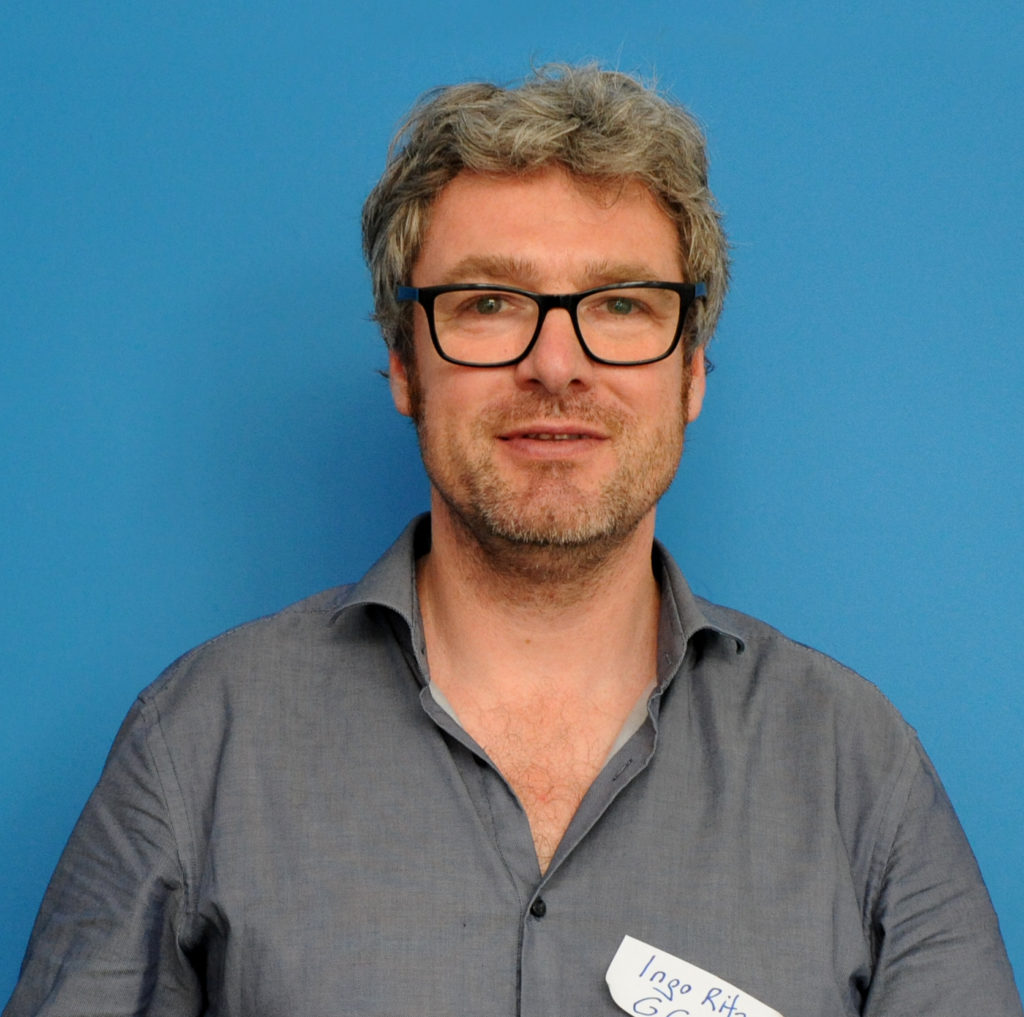 Ingo Ritz is the Director of the Global Call to Action Against Poverty (GCAP). The global movement against inequalities and poverty has 8,600 member organisations from civil society working together in national coalitions in 58 countries around the globe.
GCAP uses the Agenda 2030 and the SDGs as a framework for the just transition needed for people and planet. Ritz is economist and worked 20 years with grassroots organisations in Bangladesh and India for women's rights, the right to food, education and against the shrinking space of civil society.