Romania is committed to implementing the Sustainable Development Goals at national level and reviewed the National Strategy for Sustainable Development to integrate the Sustainable Development Goals. Social exclusion is identified as a major challenge to implementing the Goals. The Romanian revised Strategy focuses on supporting the inclusion in development policies of persons with disabilities, the youth and women. Eradicating poverty requires decent employment opportunities, and preventing and eradicating social exclusion requires social cohesion policies.
The establishment of a Department of Sustainable Development as part of the General Secretariat of the Romanian Government was seen as a positive sign. In addition, the 2008 National Strategy for Sustainable Development needs a revision, for an updated version that would take into account the Agenda 2030. Institutions represent a key part of this process and inter-ministerial cooperation is regarded as essential for developing a coherent strategy and for for the 2018 National Voluntary Review of SDGs progress implementation. The Romanian Ministry for Environment and Climate Change responsible for promoting and coordinating on sustainable development is open for cooperation with civil society actors.
FOND is a representative, recognized and active platform, both at national and international level. Its mission is to support the development and implementation of a coherent and effective policy of Romania in the fields of international development cooperation and humanitarian aid, to increase the capacity of member organisations to educate the general public on development cooperation by implementing projects and specific programs, networking, training sessions, research, public policy and advocacy activities.
Global Compact Romania was  launched on March 15th 2015 by 22 participants, all signatories of the UN Global Compact, representing private and non-governmental sector.
Romania
LATEST NEWS
COVID-19 response, emergency intervention in the rural communities
03 June, 2020
By World Vision Romania The life of children and families in the villages where World Vision Romania…
Read more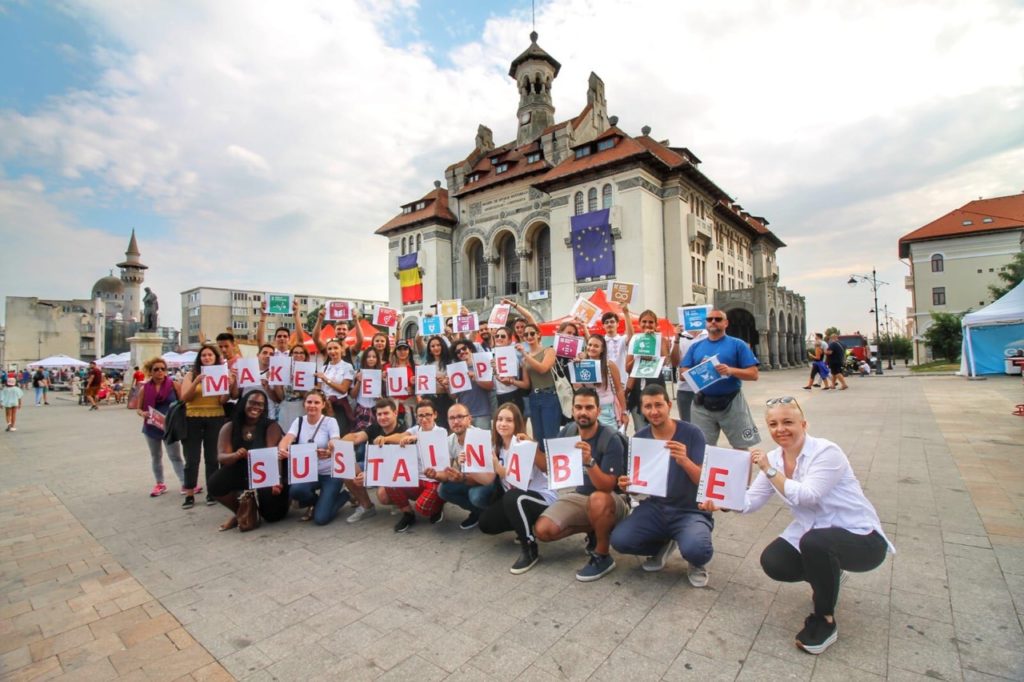 Let's Make Romania and Europe Sustainable for All
02 October, 2018
By Loredana Giuglea, World Vision Romania World Vision Romania and the Romanian NGDO Platform organised a National…
Read more