Stephanie Ghislain leads the "Trade & Animal Welfare" Programme at Eurogroup for Animals, the pan-European animal advocacy organisation representing 70 members based in the EU and beyond. Eurogroup for Animals' "Trade & Animal Welfare" Programme acts as a constructive partner to EU decision makers offering WTO compatible solutions to problems identified in connection with trade and animal welfare. Before joining Eurogroup for Animals, Stephanie worked six years in a consulting firm, primarily advising companies and governments on EU trade policy. She was Eurogroup for Animals' representative on the Commission's Expert Group on Trade Negotiations and sits on the EU Domestic Advisory Groups (DAGs) created under the trade agreements with Ukraine, Canada, Japan and Singapore.
Sarah brings more than thirty years' international experience, spanning thirty countries, in sustainable development, policy coherence for sustainable development and building bridges between civil society, NGOs, public and private sectors to develop collaborative solutions for social impact and sustainability and mobilising coalitions and networks for people, planet & partnership.   She is co-founder of Natural Capital Services, an international social enterprise consulting organisation, working on international, regional, local sustainable development trade/agricultural, community & rural initiatives in the NGO, public and private sectors on policy and legislation for the SDGs, corporate governance, social & environmental justice. Sarah has served on the task force of the Government of Kenya, Ministry of Health in the development of Kenya's first menstrual health policy.  She has also collaborated with the Irish government on developing Ireland's SDGs National Stakeholder Forum & served as Coordinator of Coalition 2030, Ireland's largest civil society SDGs coalition.  
Julie Rosenkilde is director of the Danish NGO Nyt Europa, who are focusing on the SDG implementation in an EU and national context. Julie has a master's in International Development Studies and Public Administration (doing her thesis on the SDG-negotiations process in the UN) from Roskilde University in Denmark and a MA in Political Communication from Goldsmiths University of London.  Since the adoption of the SDG in 2015, Julie has been working on the SDG agenda. She has the years been working with engaging especially citizens on a national and local level in Denmark. She has been leading awareness raising campaigns about the SDGs and made concrete engagement activities for citizens, on how they can actively engage in the SDG agenda, from debating in open conferences to games being used in Schools. Furthermore Julie, has put the SDG-EU agenda on a national level, and have pushed for a strong national position on the EU relations to the SDGs. She will work on strengthening national involvement in a strong EU adoption and action plan for the SDGs in different international fora.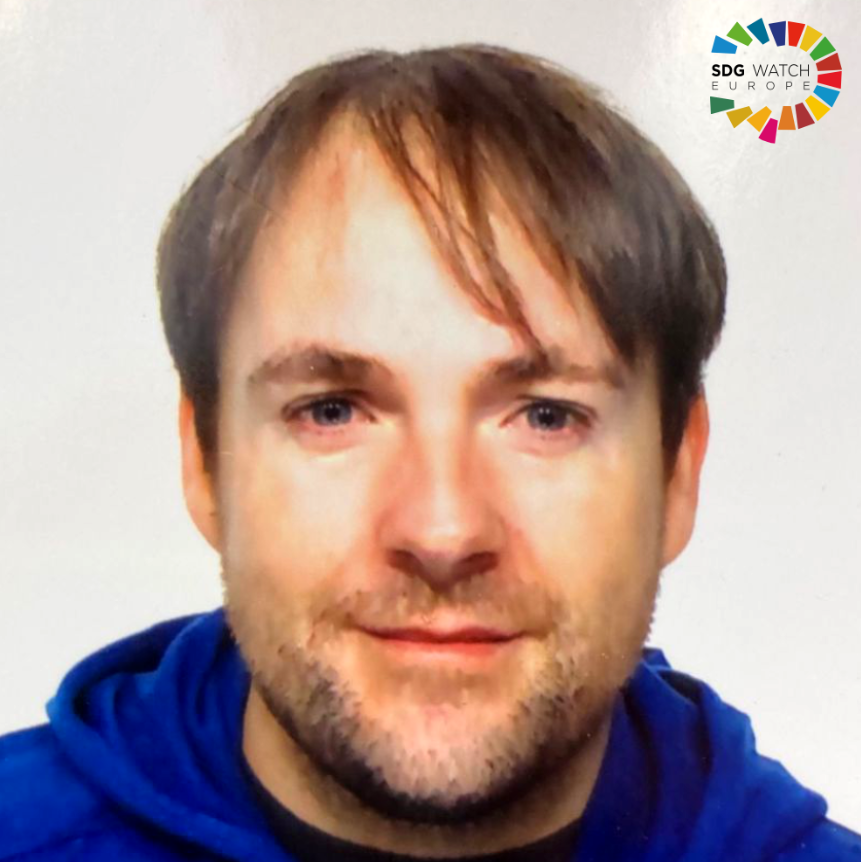 Carlos Roldán Mejías
Social Policy Coordinator - SOLIDAR
Carlos Roldán Mejías is the social policy coordinator of SOLIDAR since October 2020. In this organisation, he coordinates SOLIDAR work on EU social policy in particular on employment, social inclusion, migration, capacity building, access to social rights and the monitoring of the European Semester and the implementation of the European Pillar of Social Rights.
He holds a degree in Social Psychology and a master's degree in school counselling, both from Universidad Complutense de Madrid (Spain), as well as a master's degree in Spanish as a second language from Universidad Nebrija (Spain), where he developed his research work on intercultural teaching competence. In addition to that, He has carried out exchanges at Université de Liège (Belgium) and University of Ottawa (Canada).
Prior to join SOLIDAR, he was during two years the coordinator of Fundación Cives, in Spain, an organization which has as a goal the promotion of civic education based on democratic values, solidarity, the SGDs & Human Rights. Within CIVES, he was engaged in research on civic education and hate speech, as well as in providing capacity building and trainings on global citizenship education, gender equality, the Agenda 2030 and intercultural education, among other topics.
Before that, Carlos was engaged to the Spanish NGO Liga Española de la Educación y la Cultura Popular where he was a project officer at the Cross-Cultural and Migration Department for 4 years, supporting the coordination of projects linked to the inclusion of migrants in the Spanish society, and an international aid worker for 3 years in Peru and El Salvador. Thanks to that, he had the chance to work directly with local organisations from both countries in the development of international cooperation projects linked to intercultural bilingual education and teacher's training, culture of peace, gender equality, citizen participation and the promotion and defence of children's rights, among other issues.
Bernhard is director of the EU-Umweltbüro in Vienna, a green NGO, as well as Vice-President of the European Environmental Bureau/EEB, Europe's largest environment umbrella organization based in Brussels and member of the Steering Committee of SDG Watch Austria. Main areas of work are environmental legislation and its implementation, both on the European and national level, circular economy, renewable energies, biodiversity and sustainable development as well as advocacy and lobbying.
In his free time, he enjoys (ski) mountaineering, jogging and all kinds of cultural activities.
Constantinos Machairas is the Executive Director of Organization Earth, a Greek CSO offering non-formal education regarding sustainable urban lifestyles and organizing collective actions concerning the implementation of Agenda 2030. He also serves as the General Secretary of IFOAM AgriBioMediterraneo, the regional group consisting of the members from the Med countries of the International Federation of Organic Agricultural Movement (IFOAM). Since November 2016, Constantinos has been the President of the Hellenic Platform for Development, the umbrella-organization for the coalition of Greek NGOs. For the last ten years, he's been active within Greek Civil Society, holding various roles and positions, such as member of the Board at ActionAid Hellas, at Vocational Training Center Margarita whose mission is to improve the lives of people with light and mild intellectual disabilities and at the recently established UN Global Compact Greece.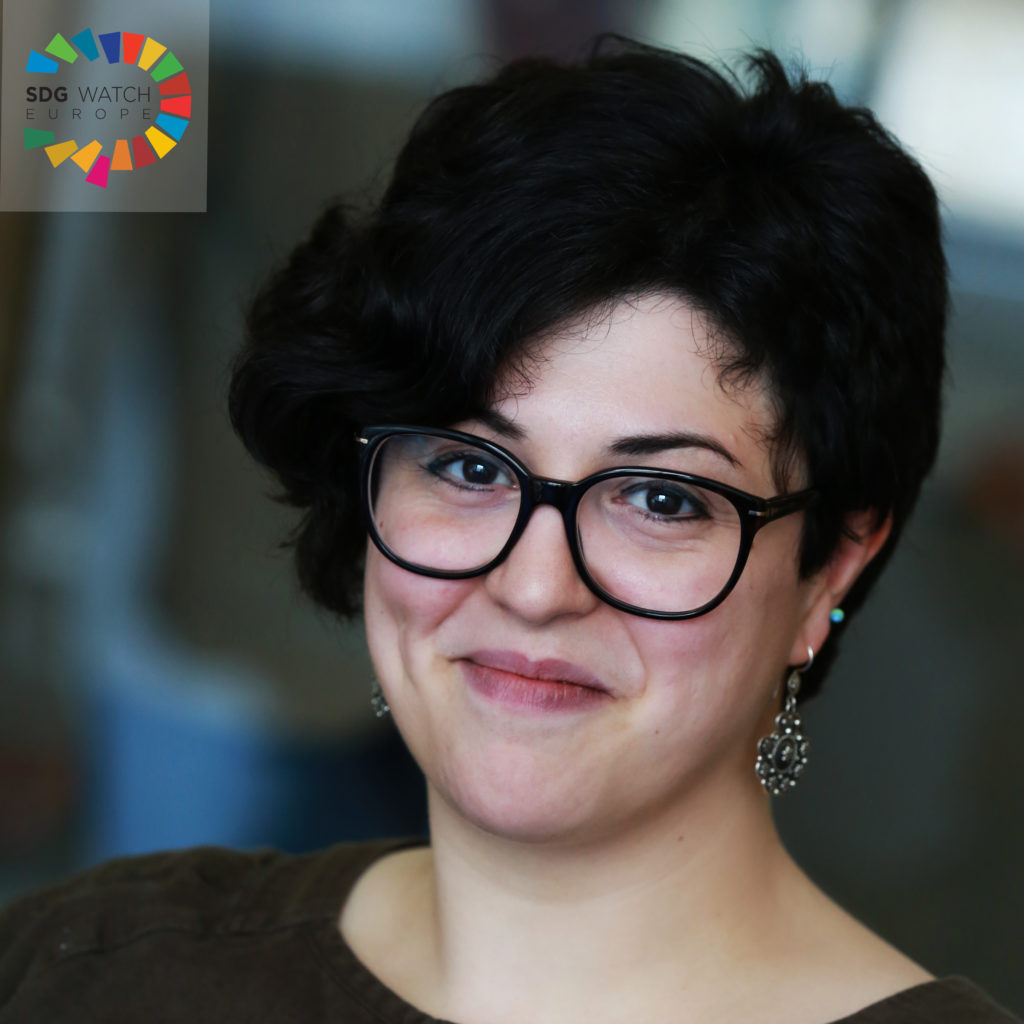 Laura de Bonfils
Head of Policy and Advocacy - Social Platform
Laura de Bonfils is currently working at the Social Platform as Head of policy and advocacy. Before taking her new role, she was the Social Policy Coordinator at SOLIDAR, where she coordinated the work for building Social Europe focusing on social rights social inclusion and employment, monitoring the European Semester and the implementation of the European Pillar of Social Rights (EPSR). Prior to this she was the International Policy, Advocacy and Fundraising Manager at Volonteurope while also working at the UK charity Volunteering Matters, focusing on volunteering, active citizenship and combatting inequalities.
Prior to this she worked as a freelance researcher in social policy with a focus on equality, employment and migration. She worked at the European Institute for Gender Equality in Vilnius from 2012 to 2013, co-authoring the first edition of the Gender Equality Index. She has also experience working in several communications teams in non-profit organisations as well as working as a journalist for several Italian media, and as a Communications Officer for international events and theatre performances. She holds an MSc in Gender, Media and Culture at the London School of Economics and Political Science and an MA in Publishing and Journalism at LUMSA University in Rome.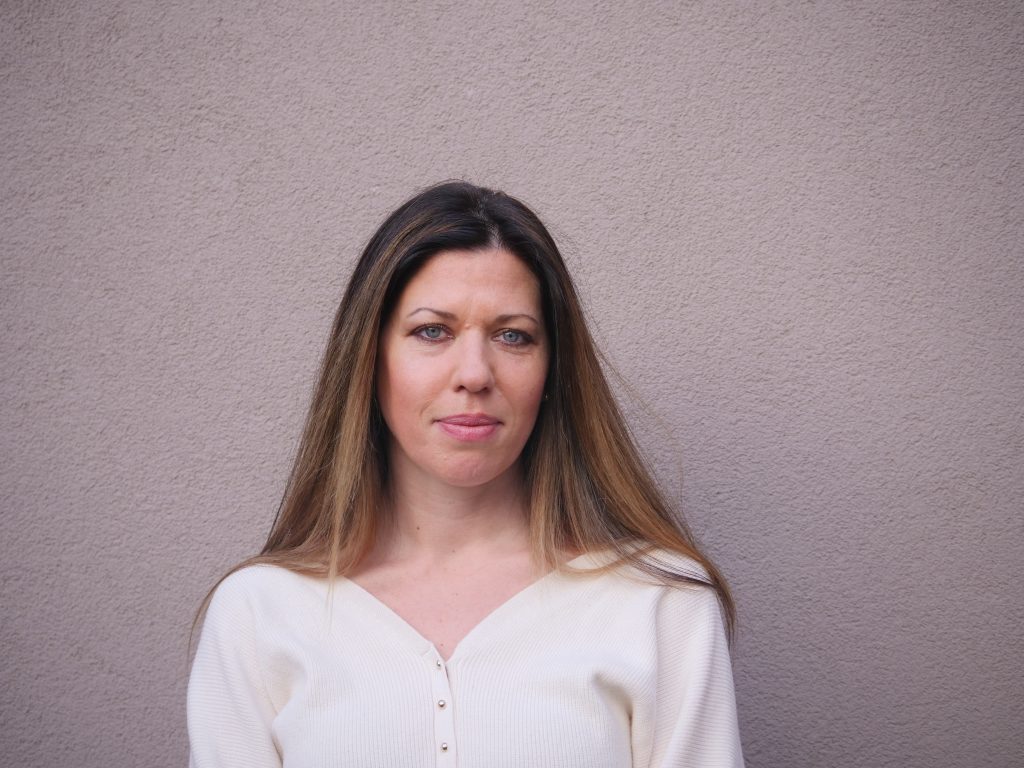 Manuela Gervasi
Senior Policy Officer for Sustainable Development and Public Participation - European Environmental Bureau
As Senior Policy Officer for Sustainable Development & Public Participation, Manuela leads the coordination of REAL DEAL for the EEB, a Horizon2020 project which focuses on stepping up citizens' participation in the European Green Deal. She is responsible for the EEB' work on the realisation of the Sustainable Development Goals (SDGs). Previously, she worked at the United Nations Secretariat of the Convention on Biological Diversity (Canada) on the cities and biodiversity work programme and contributed to the UN Habitat Policy Issues Papers supporting the New Urban Agenda. She has experience with networks of cities and regions for environment, climate and energy in Europe and Asia, including a background as a researcher on participatory democracy at local level. Manuela has a master's degree in Environmental Governance awarded by the Institute for the Advanced Studies of Sustainability of the United Nations University in Tokyo and another in Urban Planning and Policy from the Polytechnic of Milan.
Robert Križanič
Director - Institute Povod - Slovenia
Robert Križanič is a Director of the Institute Povod based in Slovenia, an organisation which has been working on the issues of development and international cooperation and partnership since 2001.
The main themes of his work are sustainability, migrations, intercultural dialogue and international partnership. Robert is coordinating the informal cross-sectoral Coalition 2030 in Slovenia to monitor and promote implementation of the SDGs. He is also a National Coordinator of the Anna Lindh Foundation, the main platform for the cooperation of the civil society in the Euro-Mediterranean region, which consists of 42 countries under the framework of the Union for Mediterranean.
He is also a member of the Facilitation team for Action for Sustainable development, A4SD.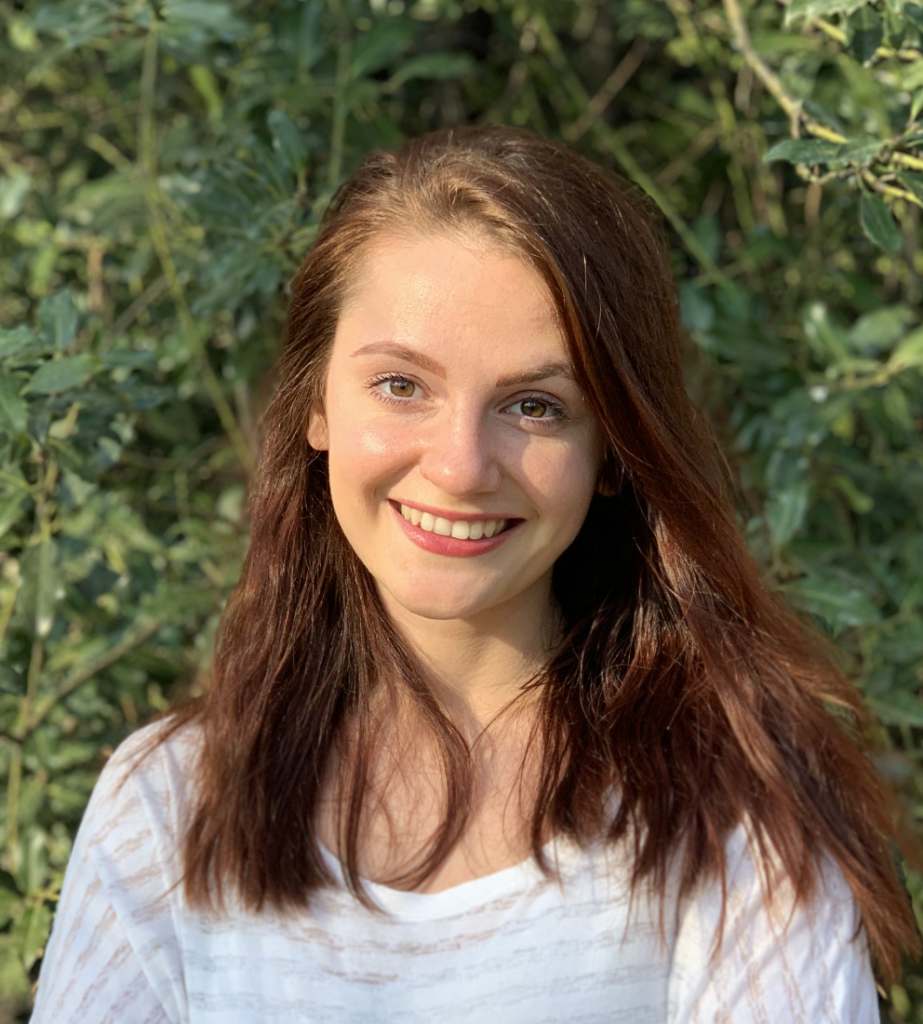 Tímea Tüttő
International Affairs Co-Lead - V4SDG
Tímea Tüttő is a sustainability enthusiast and activist, passionate about addressing the climate and biodiversity crises, as well as advocating for youth voices in decision-making processes. After studying in Russia, she obtained an MA degree in International Relations from the Corvinus University of Budapest. In July 2021, she became the International Affairs Co-Lead of V4SDG, a youth-led NGO aiming to enhance cooperation for the implementation of the SDGs in the Visegrad Group (Czech Republic, Hungary, Poland and Slovakia) and beyond. She has experience in supporting the climate crisis portfolio of Youth and Environment Europe, campaigning on climate justice, and in providing technical and programme support in the field of natural resources management, biodiversity, and climate change at a United Nations Specialised Agency.
Strand 1
Sarah Franklyn
Independent
Former Members of the Steering Committee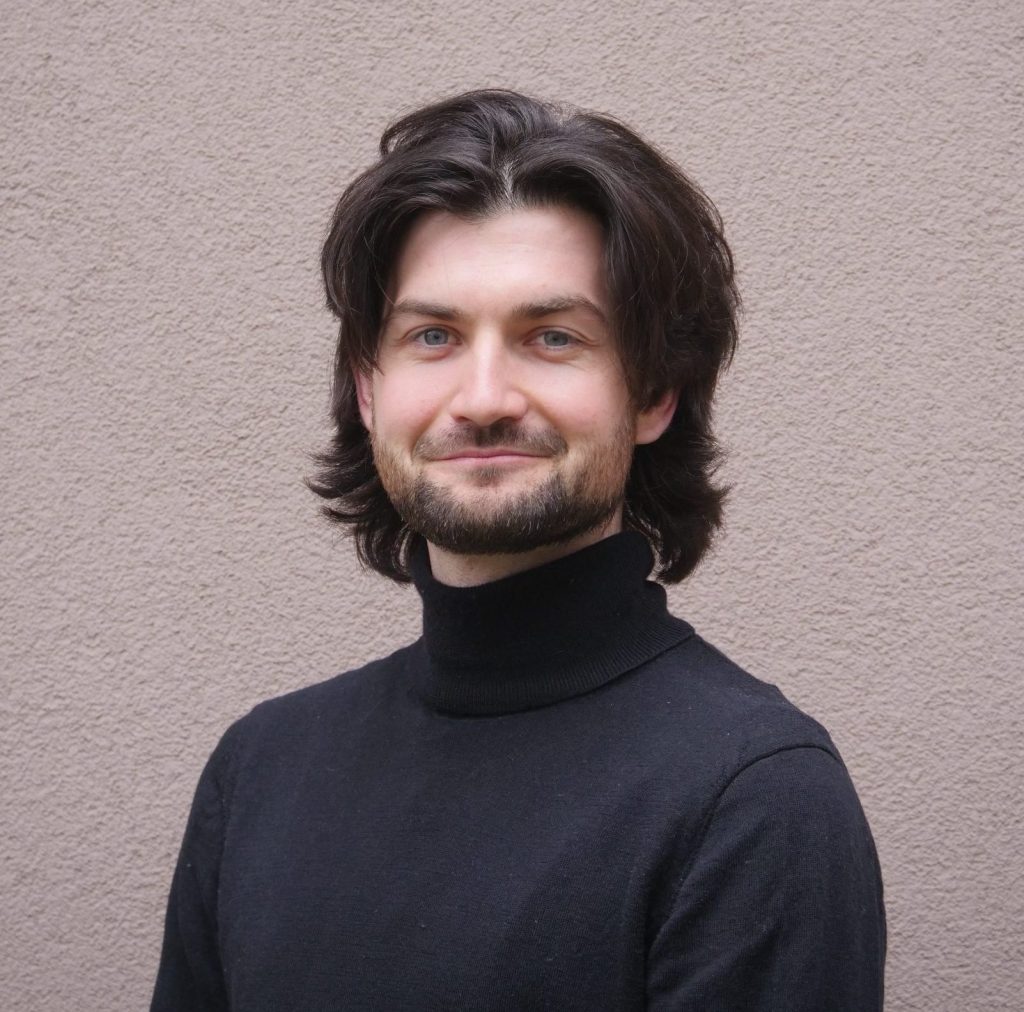 Jeffrey Moxom
SDG Watch Europe Coordinator - European Environmental Bureau
secretariat@sdgwatcheurope.org