The Polish government aims to implement the SDGs through the Strategy of Responsible Development. Currently the prime minister is responsible for the implementation of the Strategy.
The full text of the 2030 Agenda is available in Polish on the website of the Development Ministry and yearly conferences related to sustainable development are organised. The government is particularly interested in cooperating with businesses on this topic.
There is no Polish CSO coalition advocating for the implementation of the SDGs. While some partnerships between organisations working on the SDGs exist, there is no dialogue with the government.
Business partners are very interested in the SDGs and cooperate with some CSOs. Sectoral analyses of SDG implementation exist.
Poland
LATEST NEWS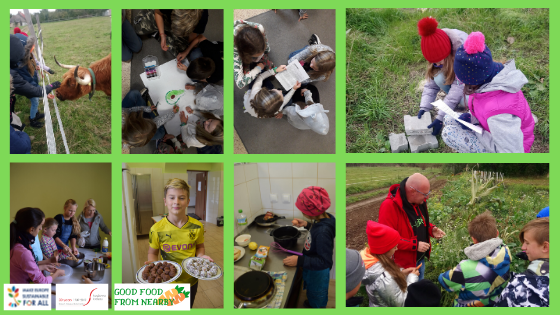 Poland: Peer to peer education for more sustainable food – it's worth it/it works!
09 December, 2019
By Anna Dańkowska, The Krzyżowa Foundation for Mutual Understanding in Europe Climate change and degradation of the…
Read more