Portugal presented its Voluntary National Review (VNR) at the High Level Political Forum (HLPF) in 2017. In it, the government established its development priorities until 2030 and announced the public framework responsible for the SDG implementation. While there are SDG focal points in each Ministry, there is no overarching formal national plan for the implementation of the SDGs. The Agenda 2030 is available in Portuguese.
While the Portuguese government informed CSOs about its plans regarding the SDGs implementation, it did not give civil society a real opportunity to influence the content of the VNR. However, the work of some CSOs was referred to in the VNR. Yet, only a private sector representative was invited to the 2017 HLPF and there is no structured multi-stakeholder dialogue involving civil society.
A national CSO SDG coalition, that includes networks representing NGOs working on Global Development, Environment, Gender, Local Development, Youth and Workers Rights is in place since 2015. This coalition organised two national consultation processes on SDG implementation, and continue to promote regular debates with all relevant decision makers (national and European members of parliament)  working together to ensure civil society has a strong voice and role to contribute to the success of the Agenda 2030.
Members of the coalition operate under a common Memorandum of understanding and meet on a regular basis to define common activities.
There is also a broader National SDG alliance (Global Compact Network Portugal) that includes private sector, local authorities, universities and many different CSOs. Within this alliance there are many opportunities for cooperation between the different organizations.
Portugal
LATEST NEWS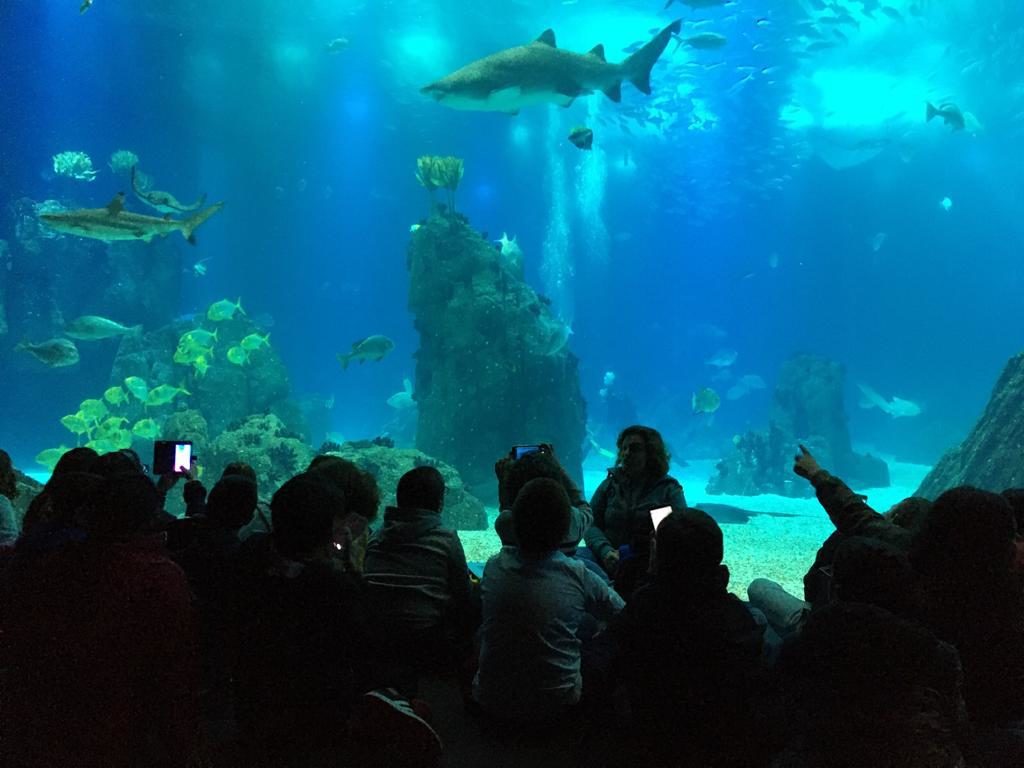 Scavenger hunt in Portugal
03 June, 2020
By Telma Costa, CPADA CPADA took the SDGs to schools as part of the Make Europe Sustainable…
Read more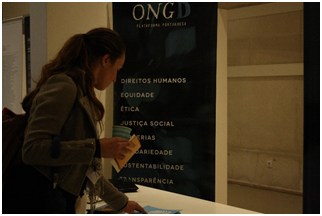 Portuguese Civil Society committed to promote women's empowerment
12 March, 2018
By Pedro Cruz, NGDO Platform. Gender equality and women's empowerment is, rightfully, at the centre of the…
Read more