Do you want a greener, fairer and healthier world for everyone – in Europe and beyond?
We all have to play our part by changing our lifestyles, but we won't get far unless political leaders lead the way.
The good news is that there is a global plan for a sustainable future.
In 2015, global leaders agreed on 17 Sustainable Development Goals to end poverty and protect our planet. Now we need real action to make these goals a reality.
It's time to ensure how we live respects our planet's limited resources. We need to fight inequality and make sure that the UN's 'Leave no one behind' slogan becomes a reality that helps build an inclusive, sustainable and resilient future for people and planet.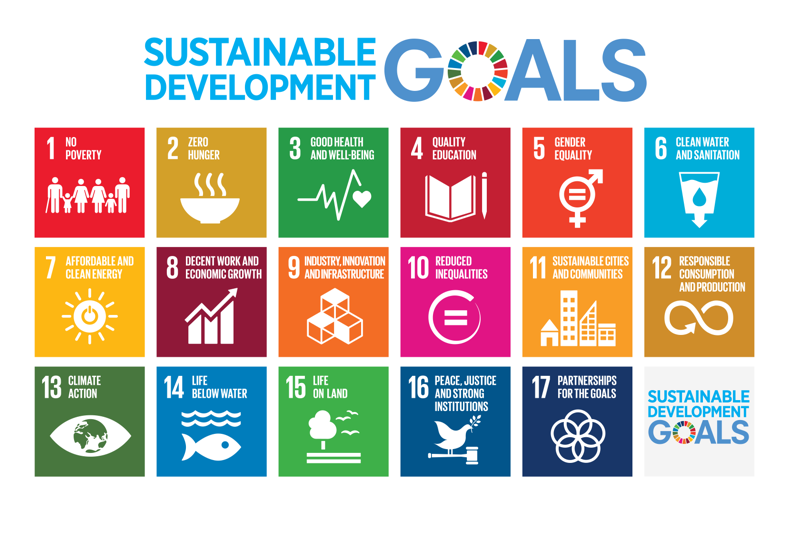 Campaign against Inequality
Without reducing inequalities, none of the SDGs can be achieved. The 'Fighting Inequalities' Campaign aims to leave no one behind while still respecting our planetary boundaries. Local, national and European actors from 15 countries will join forces to increase awareness and push for policy & social changes in order to tackle inequality and poverty in Europe and beyond.
This campaign is about empowering and promoting the social, cultural, economic and political inclusion of everyone – especially women, children and minorities. Equal opportunities and equality of outcomes need to be ensured by advocating that discriminatory policies and practices be replaced.
Cuts in public investment in essential services and social protection schemes should be reversed. Social protection policies to progressively achieve greater equality are essential. It's about ensuring climate justice, tax justice, promoting safe, regular and responsible migration and mobility of people and ending all forms of discrimination against women and girls.
Make Europe Sustainable For All is a 3-year cross-sectoral project run by 25 partners from across Europe. Its aim is to promote ambitious implementation of the world's crisis plan – the 17 UN Sustainable Development Goals (SDGs) – by and in the EU. The project aims to strengthen civil society networks working on SDG implementation across the EU and to highlight to the public and political leaders at the local, national, and European level that SDG implementation is crucial for an inclusive, sustainable and resilient future for all people and planet.
This project is funded by the European Commission's Development Education and Awareness Raising (DEAR) programme. Find out more:
https://ec.europa.eu/europeaid/sectors/human-rights-and-governance/development-education-and-awareness-raising_en